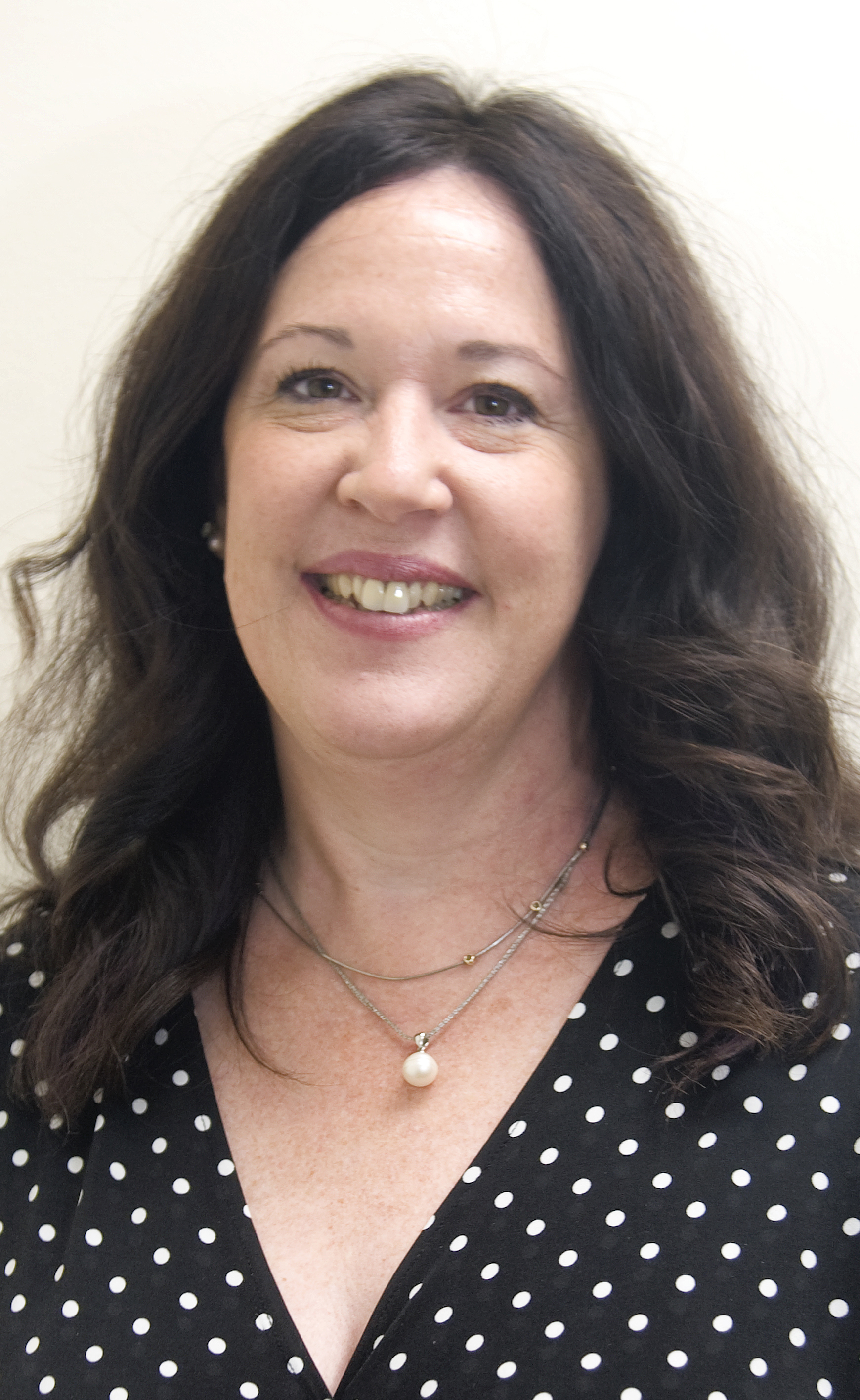 Communication is more than just talking and listening – it's also about sending and receiving messages through attitude, tone of voice, facial expressions and body language, according to the Alzheimer's Association. People with Alzheimer's disease and other dementias may lose their ability to use words and families may need new ways to connect.
A free educational program, Effective Communication Strategies, will be held Tuesday, Feb. 20, from 6:30 to 8 p.m., at Arbor Rose at Jerome Home, 975 Corbin Ave. The event will explore how people with dementia communicate, "decoding" verbal and behavioral messages, and identifying strategies to connect with a loved ones. Esther Corcoran, North Central Region program director of the Alzheimer's Association Connecticut Chapter, will lead the program. Arbor Rose is sponsoring.
To learn more or to register, call Kate Rabinoff, MSW, LCSW, resident service coordinator, Arbor Rose, at 860.356.8281 or email krabinoff@jeromehome.org.
Jerome Home offers skilled nursing, short-term rehabilitation, residential care, memory care and assisted living, and is a not for profit member of Hartford HealthCare Senior Services. For more information about Jerome Home, visit www.jeromehome.org.
---