Arbor Rose at Jerome Home located at 975 Corbin Avenue, New Britain held a groundbreaking on Thursday, Nov. 18 for its new state-of-the-art facility. Now in full effect, the $11 million dollar project is expected to be completed by October 2022. Prospective residents are welcomed shortly after.
"We are looking to move beyond COVID, which has consumed our focus and energy for over a year. Jerome Home and Arbor Rose have rebounded post-COVID and remain the trusted choice for short-term rehab, skilled nursing, assisted living and memory care," said Lori Toombs, executive director, Arbor Rose.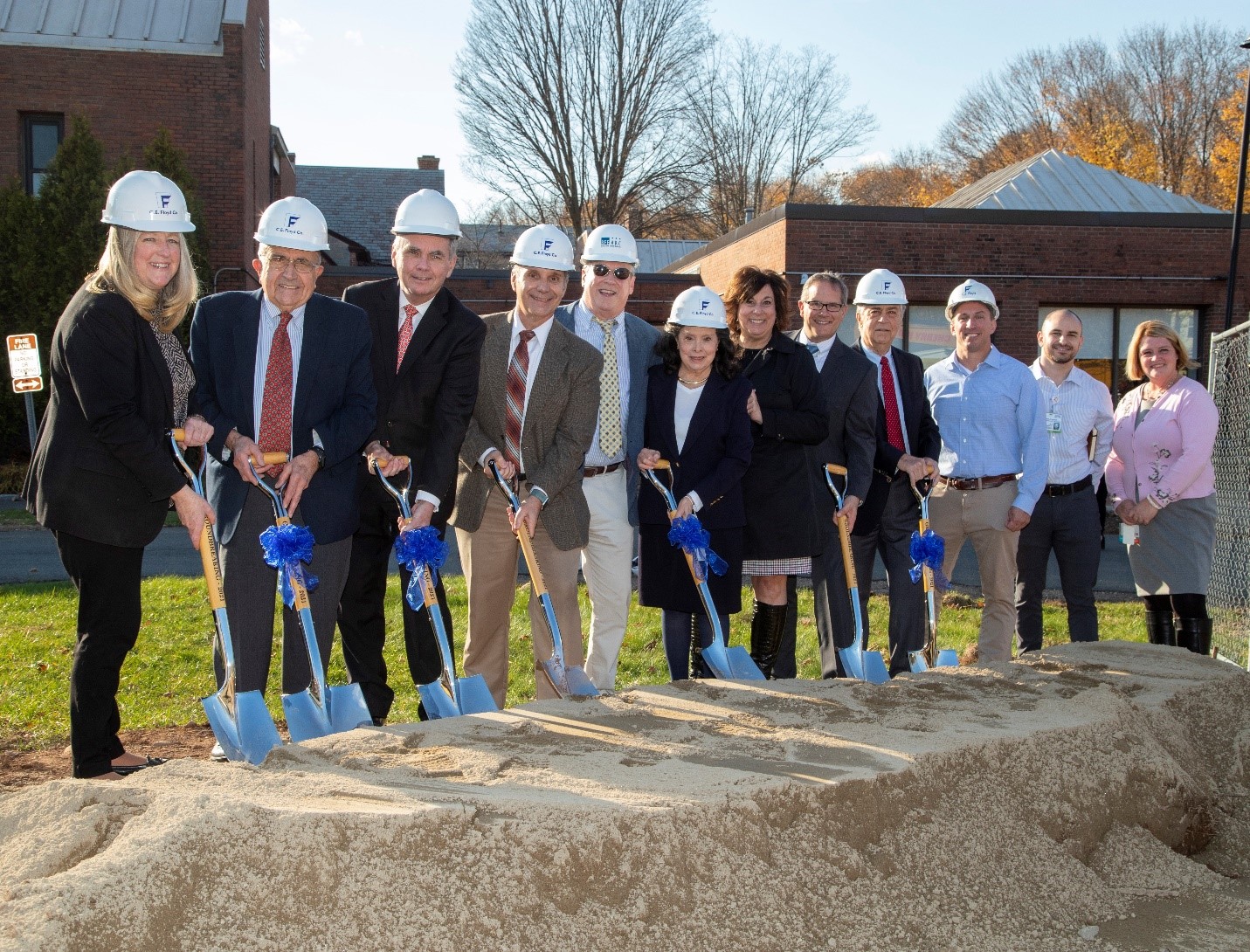 Jerome Home was established in 1932, with 24 residents housed in the newly-constructed building, known as the Attwood Residence. Years later, in 2008 Arbor Rose at Jerome Home was established, for seniors who want to maintain an active lifestyle along with those in need of memory care. The community started with 16 memory care apartments. Since then, Arbor Rose has recognized the need for elderly care has risen.
With help of the Jerome Home Board of Trustees and Hartford HealthCare Senior Services, the 19,000 square foot expansion will attend to the assisted living community of Arbor Rose. Featuring:
20 new apartments for memory care.
Wellness Center provides an enhanced level of care for those requiring short-term rehab and outpatient services, and a community offering a fitness program (GoodLife Fitness).
Will offer residents with Alzheimer's or related dementia a safe, secure home-like environment.
Assistance with activities of daily living.
Nursing and recreational staff that will provide individualized care.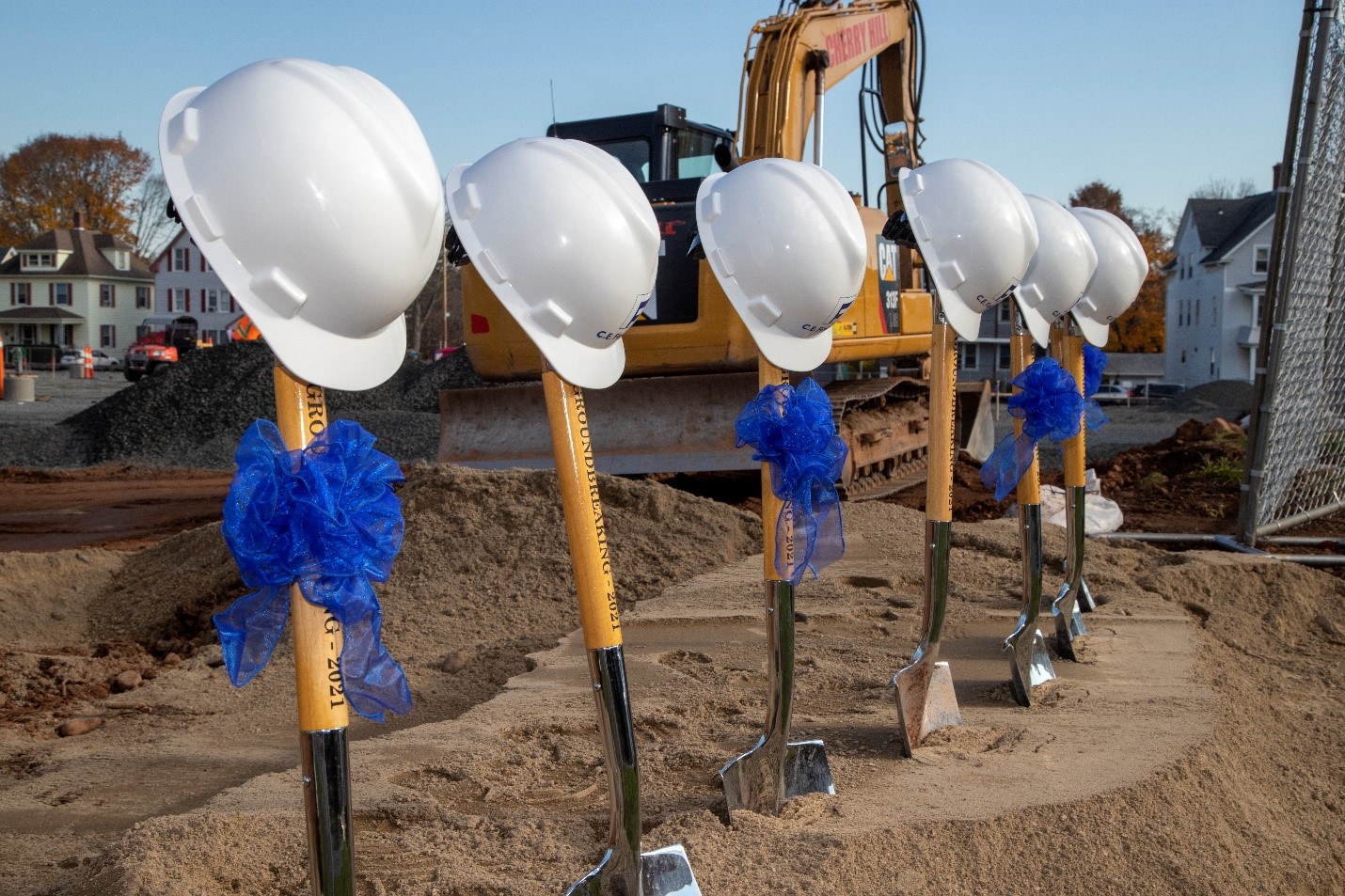 "Jerome Home is one of the oldest senior housings in Connecticut. This project is very exciting for us. There will be more parking and more access for those in need of memory care and rehab assistance. This expansion is good for the community and its residents," said Gerry Frank, architect, Bechtel Frank Erickson.
"The new build is a collaborative approach designed for dementia patients," said Lisa Connolly, vice president, Hartford HealthCare Community Network.
For more information contact Leaja Johnson at 860.406.6864.
Jerome Home, affiliated with Hartford HealthCare Senior Services, is located at 975 Corbin Ave. in New Britain. Jerome Home offers skilled nursing, inpatient/outpatient rehabilitation, residential care, memory care and assisted living. Arbor Rose, located on the Jerome Home campus, offers independent and assisted living with memory care. For more information about Arbor Rose and Jerome Home, visit www.jeromehome.org.
---