Pagan received her bachelor of arts in psychology from Southern Connecticut State University, and her executive director certification from CALA/ISLE. She is a Leadership Academy Fellow of LeadingAge Connecticut.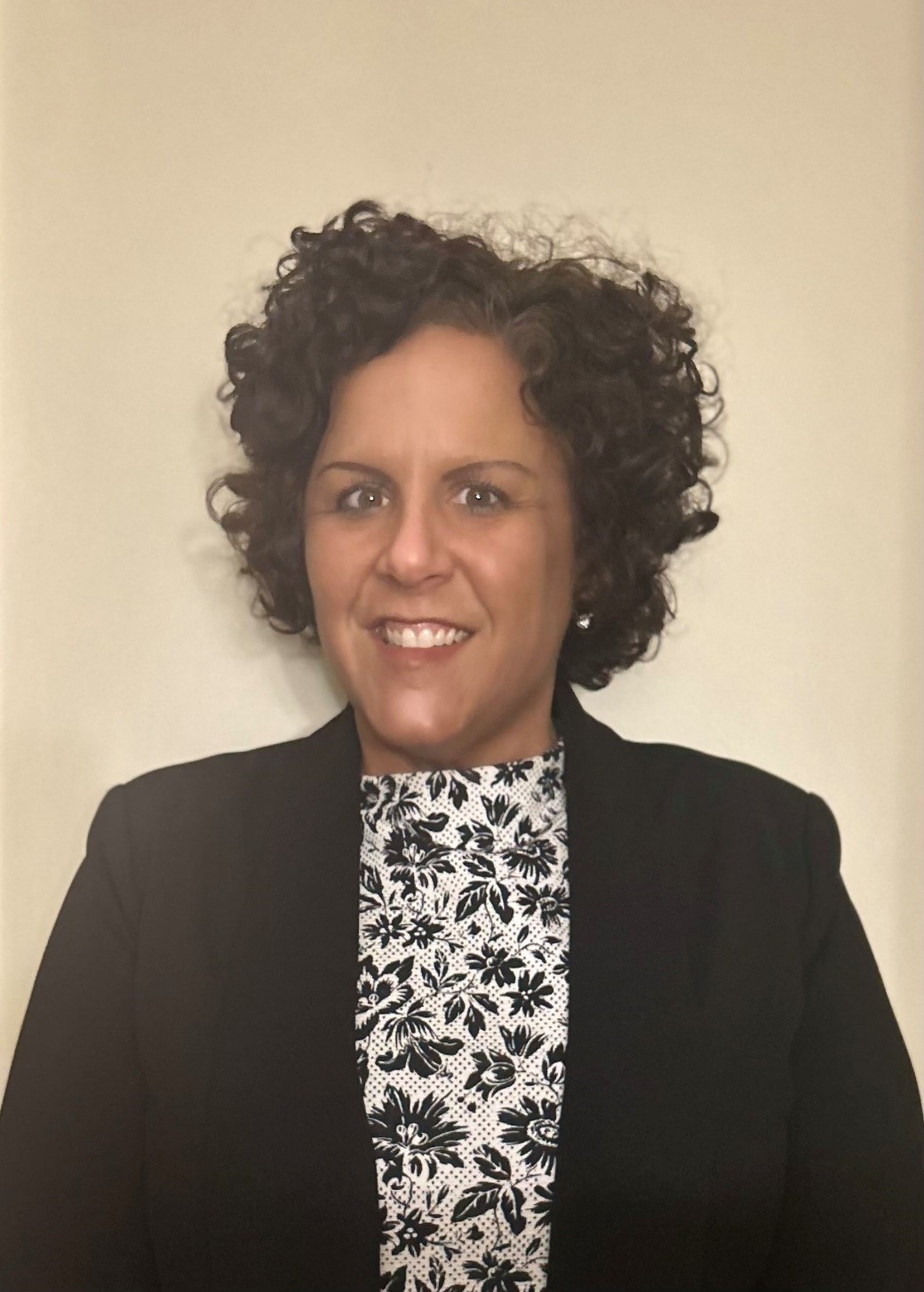 "I am excited to be part of the Arbor Rose community and look forward to building relationships with residents, families and staff, as well as actively participating in local community activities and professional associations representing Arbor Rose," Pagan says.
Previously, as a traditional care director at Coachman Square at Woodbridge, she was responsible for operating the assisted living program, including recruiting, hiring, onboarding, coaching and developing all assisted living care associates to ensure the facility had the highest quality resident care.
Bringing more than 30 years of experience in elderly care to her new role, Pagan will oversee day-to-day operations and focus on delivering the maximum quality of care to residents at all times by optimizing resident lifestyles and activities, inspiring staff and empowering residents to their full capacity and supporting marketing efforts of Arbor Rose at Jerome Home.
"I look forward to exceeding the needs of the residents as we continue to move away from the pandemic and back to normal living," Pagan says.
For more information contact Leaja Johnson at 860.406.6864.
###
Arbor Rose, which is affiliated with Hartford HealthCare Senior Services, offers independent and assisted living with memory care on the campus of Jerome Home, located at 975 Corbin Ave. in New Britain. For more information about Arbor Rose at Jerome Home, visit jeromehome.org.
---