Will Menoche
Executive Director, Arbor Rose
email ↓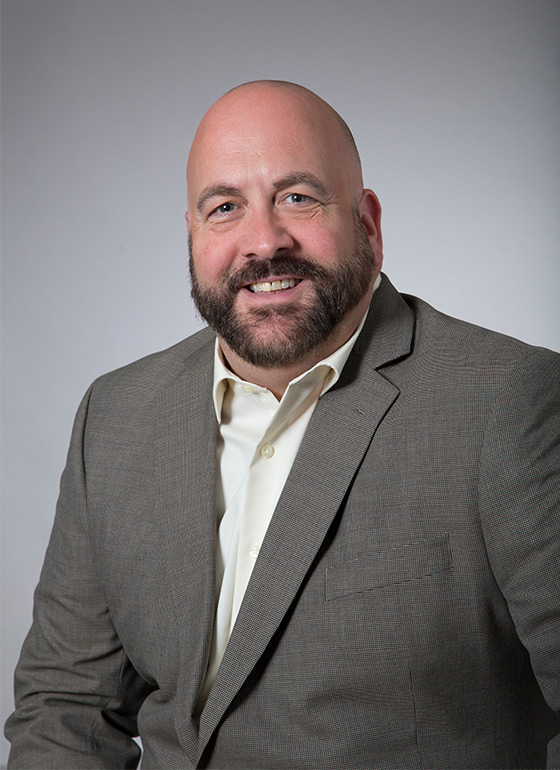 Will Menoche is responsible for the overall daily operation of Arbor Rose assisted living community with 62 apartments - 19 of them being dedicated to memory care.
His career began in the for-profit "world," working in human resources and accounts payable as well as serving as the regional director of culinary services. He holds 29 years of experience working in senior services, including 22-plus years in long-term care as Director of Dining operations for businesses in and out of Connecticut.
Will joined Jerome Home in 2008 as Director of Dining Operations. In 2014, he obtained his Connecticut Executive Director Certification, and then in 2018 through the Senior Living Certification Commission became a Certified Director of Assisted Living "CDAL".
Throughout his career, he has been a pioneer in culture change in long-term care. He holds numerous certifications in management and leadership, and facilitates resident-centered retreats and training for staff. He is a fellow of the LeadingAge Connecticut Leadership Academy.