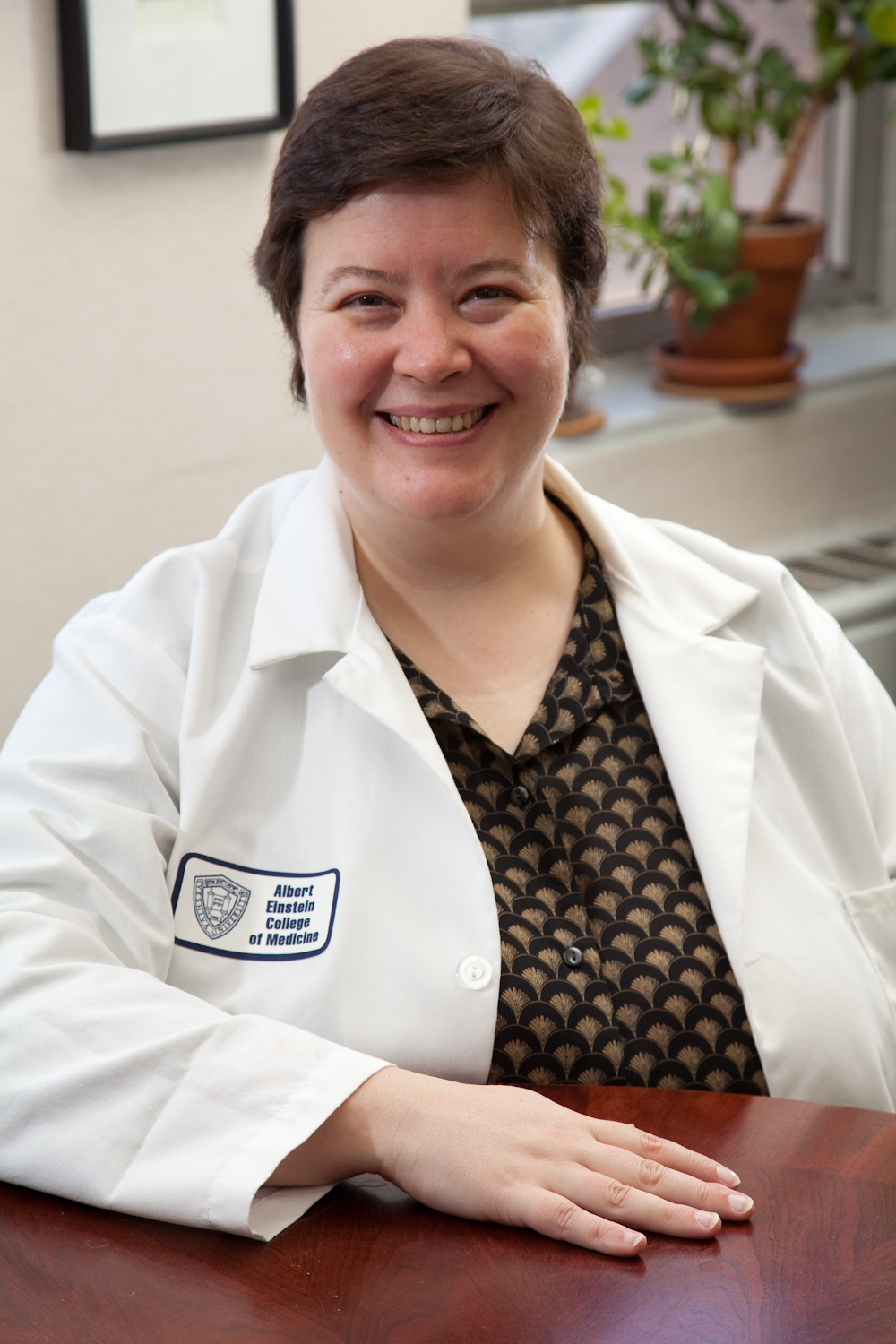 NEW BRITAIN – A free information session providing an overlook of Alzheimer's disease and dementia will be held Thursday, Sept. 26, 5:30 to 7:30 p.m., at Arbor Rose at Jerome Home.
Amy Sanders, MD, MS, FAAN, director of Memory Care Center, Ayer Neuroscience Institute, Hartford HealthCare Medical Group, will be presenting the program and answer questions. Arbor Rose at Jerome Home is located at 975 Corbin Ave. Light refreshments will be served.
Seating is limited and registration is required. To RSVP, call 1.855.442.4373.
Arbor Rose at Jerome Home, a managed community under Hartford HealthCare Senior Services, offers skilled nursing, inpatient/outpatient rehabilitation, residential care, memory care and assisted living. To learn more about Arbor Rose, visit jeromehome.org.
---