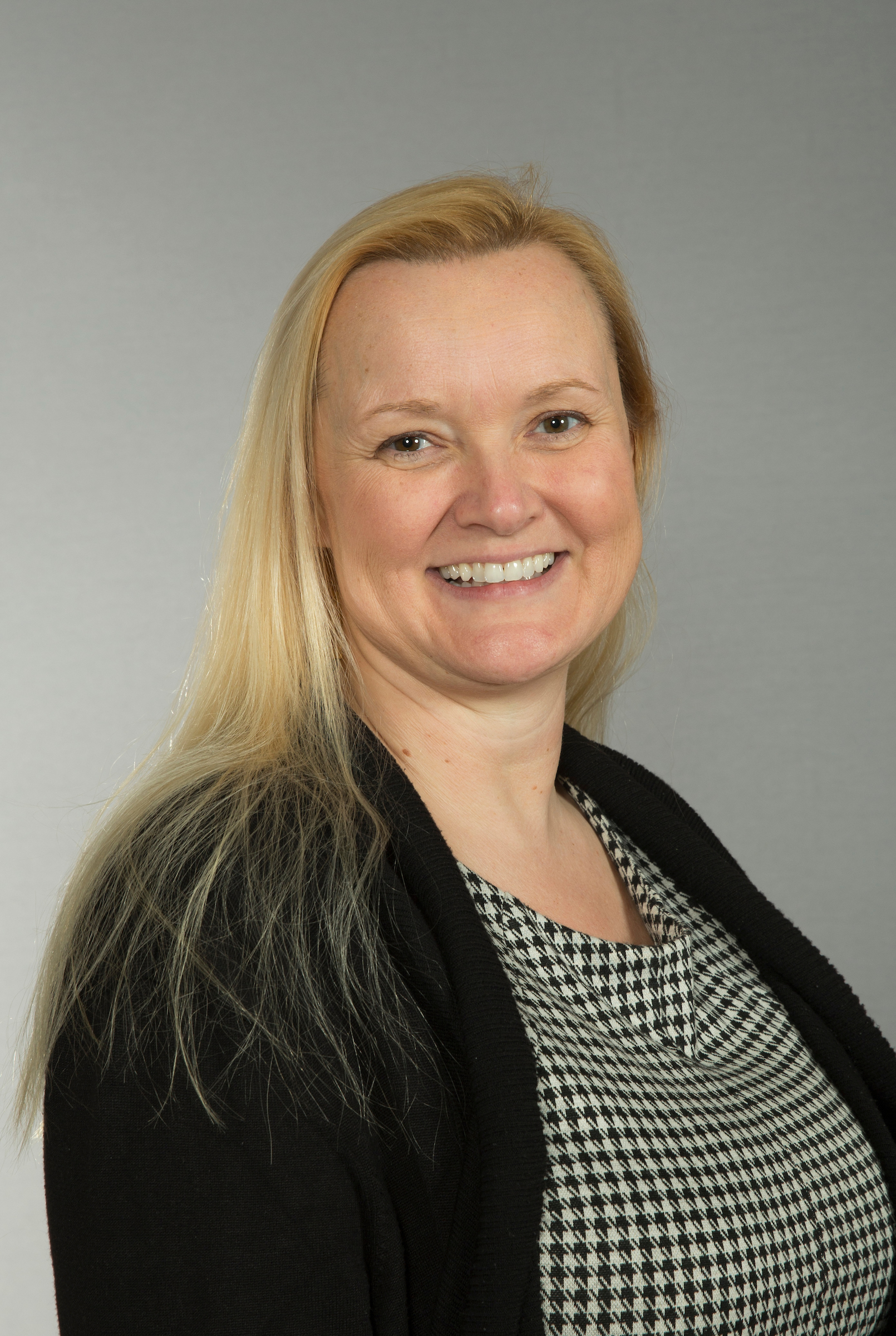 Jenna Sweet recently joined the Jerome Home-Arbor Rose family as the new life enrichment director and volunteer coordinator at Jerome Home. She is a seasoned therapeutic recreation director with 12 years of experience in long-term care. She holds three nationally recognized professional licenses in the field of therapeutic recreation. She began her new position on Jan. 15.
In her role she uses her broad-based experience in designing and implementing a wide variety of therapeutic recreational opportunities tailored for the senior population.
"We strive to craft activity programs that capture meaningful moments while artfully maintaining the resident's engagement experience," she said. She also orchestrates community outreach opportunities through local educational institutions by offering student internships. Many of Jerome Home's volunteers have gone on to higher education in education and senior care.
Jenna earned her Bachelor's of Arts in Sociology with a minor in Gerontology from McMaster University in Hamilton, Ontario, Canada. After returning home to Connecticut, she earned her graduate certificate in long-term healthcare management from the University of Connecticut. She continues her pursuit of life-long learning with the expansion of languages, as a proficient sign language communicator and French-Canadian speaker.
"I take great pride in the opportunity to work with older adults showcasing therapeutic recreation possibilities," she said. "Quality and diversity of programs correlate with the sheer impact seen with every smile or wink which highlights an elder's face."
---