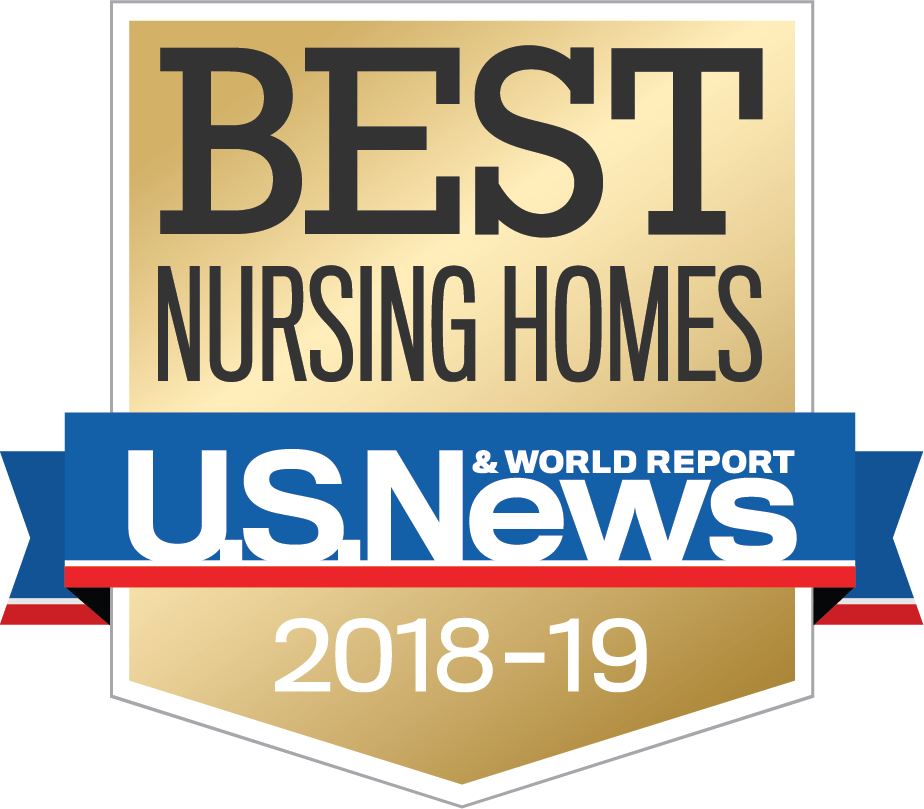 "We are proud to be recognized for quality outcomes in our skilled nursing communities. Our staff have made customer experience, clinical capabilities and exceptional environments of care a primary focus. It is gratifying to see our communities acknowledged in this way," said Lisa Connolly, vice president, Hartford HealthCare Senior Services.
This was the first year that U.S. News & World Report gave eligible facilities two ratings. Overall ratings had five levels from poor to high performing; Short-Stay Rehabilitation ratings were below average, average or high performing. A total of 2,975 facilities were recognized as Best Nursing Homes – 1,837 in Overall care and 1,874 in Short-Stay Rehab, according to U.S. News & World Report.
More than 15,000 skilled nursing facilities across the country were rated based on in-depth analysis of data from the federal Centers for Medicare & Medicaid Services. For the Overall rating, factors included, in part, staffing, health inspections and quality measures. For the Short-Stay Rehabilitation, nine quality measures were evaluated including, in part, staffing, outcomes and resident complaints in care provided to patients who spent 100 days or less at the facility.
The analysis of the quality of care is intended to help families to have a starting point in researching facilities that excel in the care they need whether long-term or for short-term rehabilitation. The U.S. News & World Report annual nursing home ratings were begun in 2009.
To view the reports, visit https://health.usnews.com/best-nursing-homes.
---