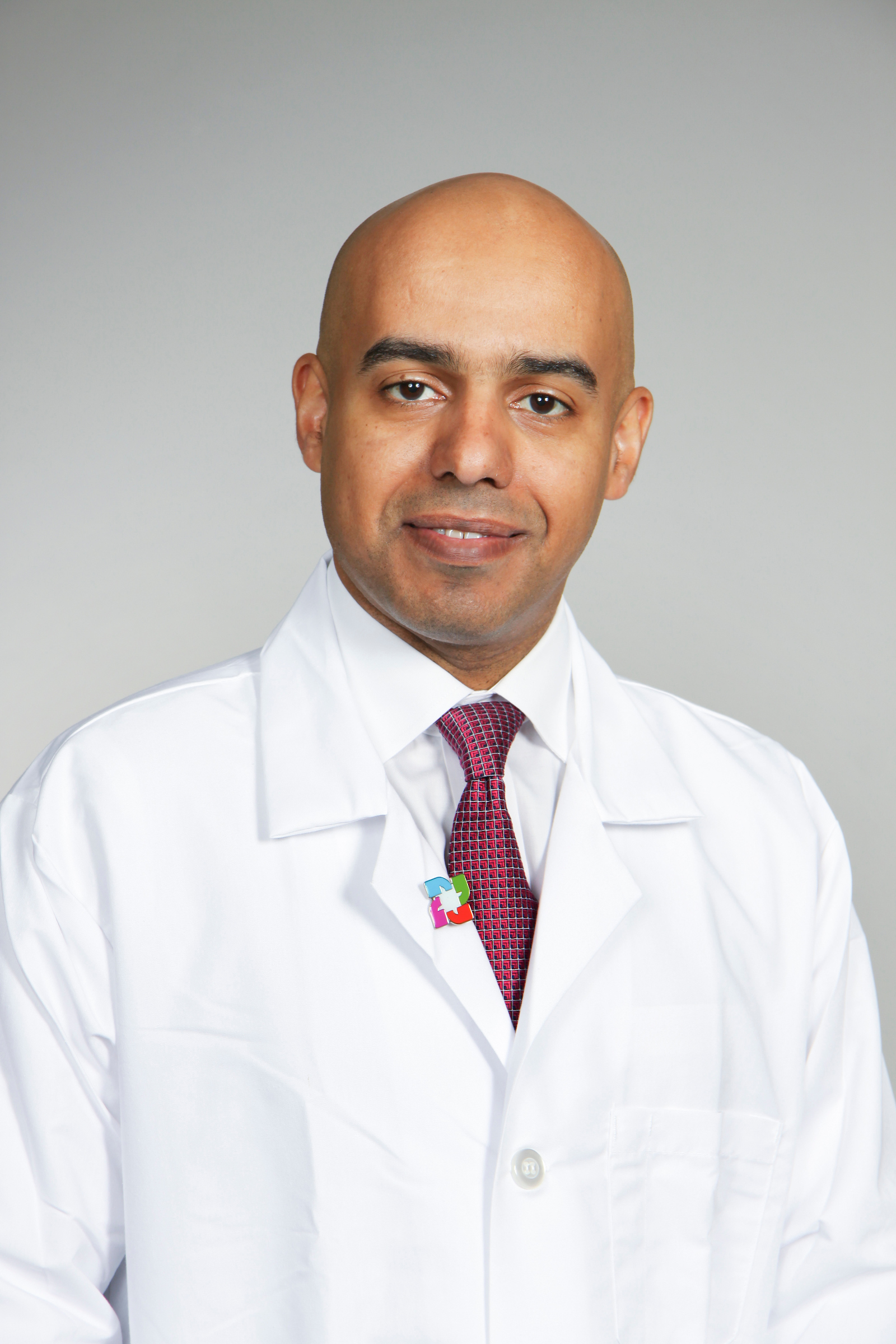 Back and neck pain can severely limit life's activities. However, many advances have been made in treatments for those affected due to injuries or conditions including spinal stenosis, degenerative discs and pinched nerves. A free Dinner with the Doc on Tuesday, June 4 will focus on the causes and treatments for chronic back pain.
Presenter Hussein Alahmadi, MD, board certified, neurosurgery, Hartford HealthCare, will lead the program.
Dinner with the Doc will be held 5 to 7 p.m. at Arbor Rose at Jerome Home, 975 Corbin Ave. A light complimentary dinner will be served. Seating is limited and registration is required. To RSVP, call 1.855.HHC.HERE/ 1.855.442.4373.
Arbor Rose at Jerome Home, a managed community under Hartford HealthCare Senior Services, offers skilled nursing, inpatient/outpatient rehabilitation, residential care, memory care and assisted living. For more information about Arbor Rose at Jerome Home, visit jeromehome.org.
---