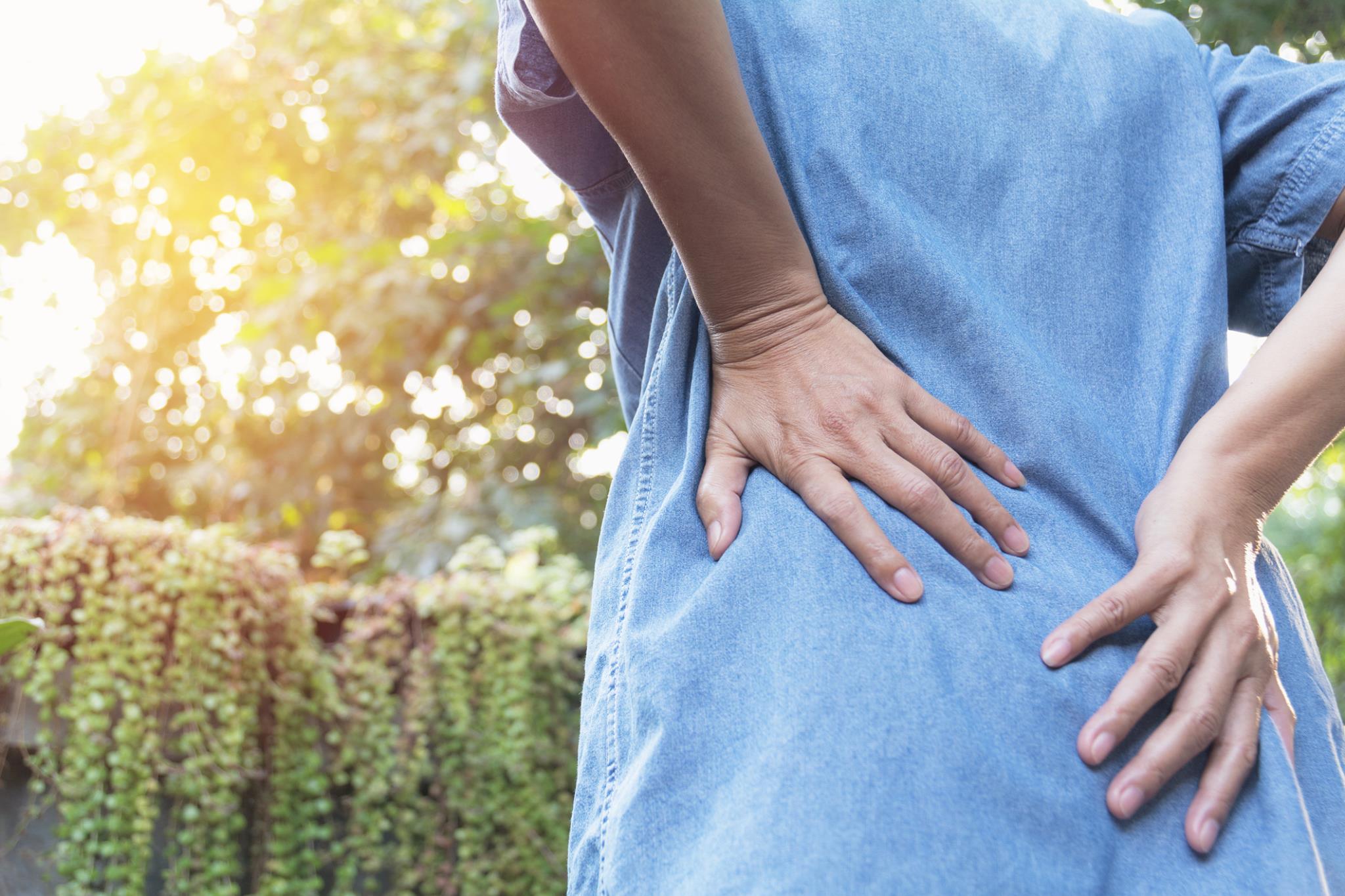 NEW BRITAIN – Chronic back pain prevents many people from living life to the fullest. The free "Dinner with the Doc: Tired of Living with Back Pain?" on Tuesday, Oct. 16, from 5 to 7 p.m., will explore this topic. Discussion will include common conditions that cause back pain, like spinal stenosis and spondylolisthesis; advanced surgical options including robotic spine surgery; and non-surgical treatment options. Presenters will be Hussein Alahmadi, MD, board certified neurologist, and Laurel Whalen, PT, Jerome Home. This event will be held at Arbor Rose at Jerome Home, 975 Corbin Ave.
A complimentary light dinner will be served. Seating is limited and reservations are required. To RSVP, call 1.855.HHC.HERE/ 1.855.442.4373.
Arbor Rose, which offers independent and assisted living with memory care on the campus of Jerome Home, is a not for profit member of Hartford HealthCare Senior Services. To learn more, visit jeromehome.org.
---