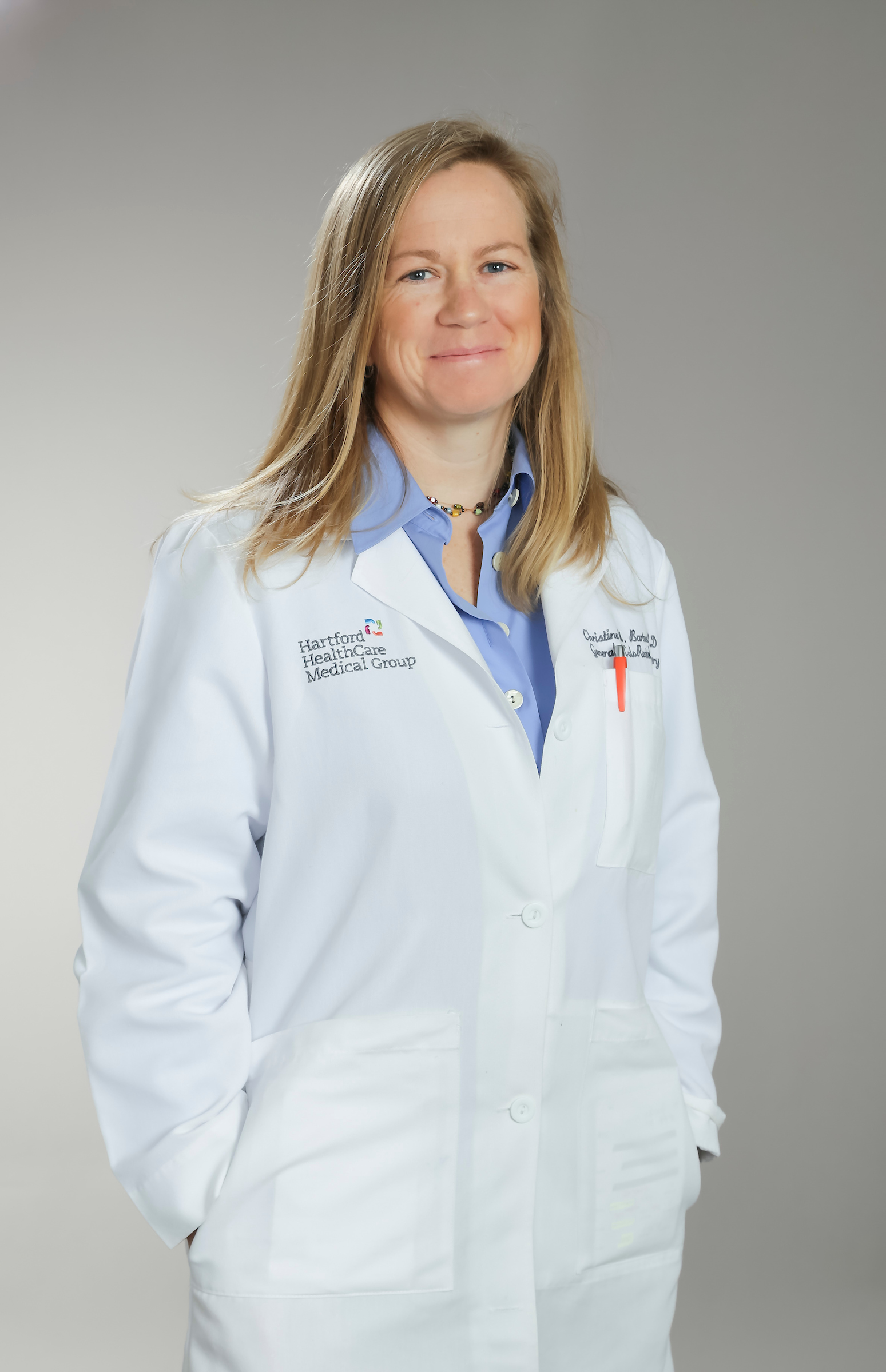 NEW BRITAIN – In the United States alone, approximately 135,000 cases of colorectal and rectum cancer are diagnosed each year. This disease does not always present symptoms but if diagnosed early, it is treatable with a variety of regimens. A free Dinner with the Doc program, "Colorectal Cancer: Prevention and Awareness," will be held Tuesday, Feb. 19, 5 to 7 p.m., at Arbor Rose at Jerome Home, 975 Corbin Ave. Presenters will be Christine Bartus, MD, FACS, FASCRS, a board-certified colorectal surgeon, and Kara Emmett, APRN, of Hartford Medical Group. Arbor Rose at Jerome Home is sponsoring.
A complimentary light dinner will be served. Seating is limited and registration is required. To RSVP, call 1.855.442.4373.
Jerome Home, located at 975 Corbin Ave. in New Britain, a managed community under Hartford HealthCare Senior Services, offers skilled nursing, inpatient/outpatient rehabilitation, residential care, memory care and assisted living. For more information about Jerome Home, visit jeromehome.org.
---