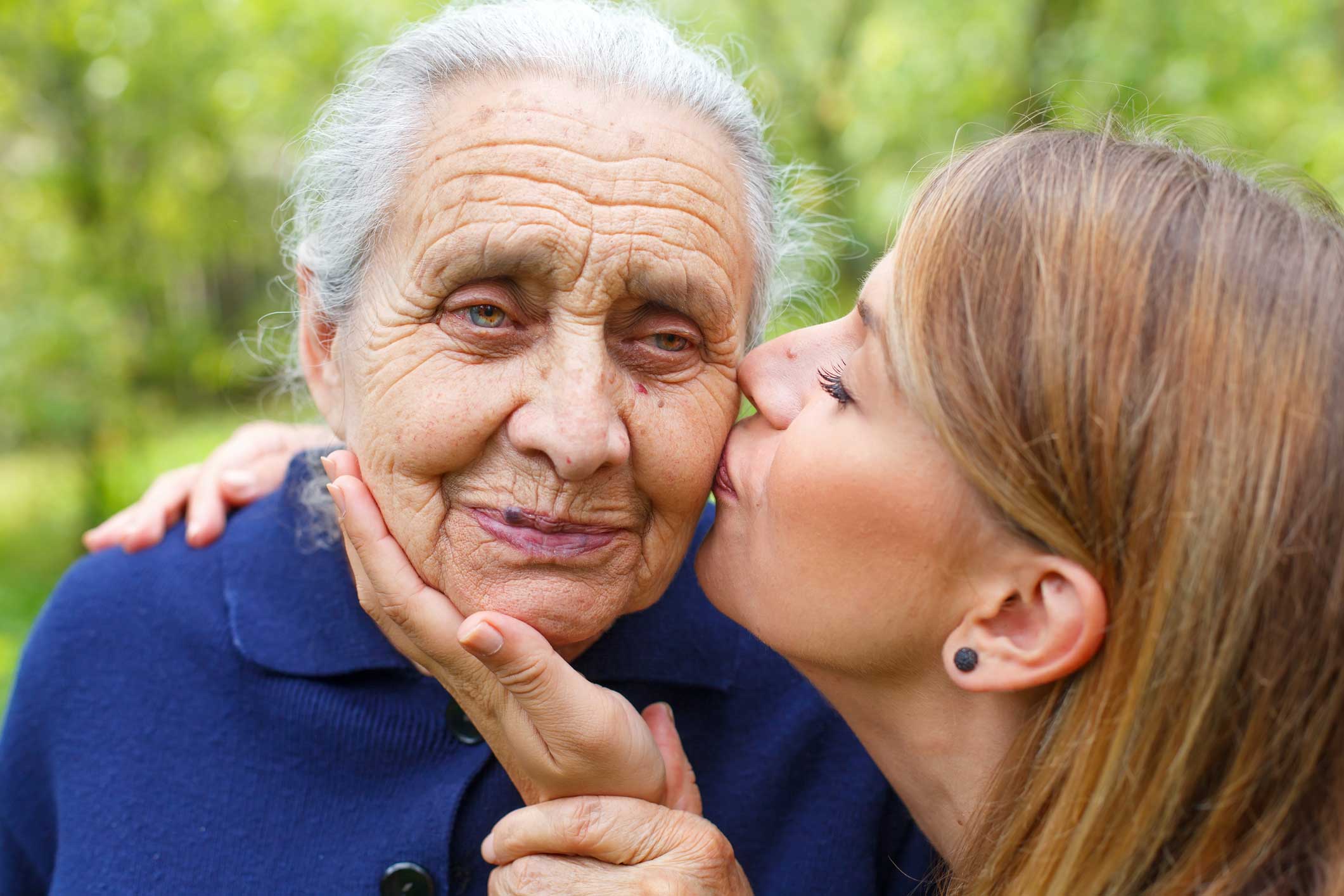 NEW BRITAIN – Every 65 seconds, someone develops Alzheimer's disease in the United States. In Connecticut, there are 78,000 people living with the disease and 178,000 caregivers, according to the Connecticut Chapter of the Alzheimer's Association. Caregiving takes a huge emotional, physical and financial toll on families. But support groups can offer caregivers a place to share experiences, learn coping skills and feel welcome.
Arbor Rose at Jerome Home offers a free dementia caregivers support group on the second Tuesday of each month (July 9), from 5:30 to 7 p.m., at 975 Corbin Ave. Topics may include communication techniques; medical, legal and behavioral issues; caregiver support; and financial problems. Facilitators listen, guide the conversation and provide information about community resources in a confidential setting. This group is facilitated by Ali Weber, MSW, Arbor Rose resident services coordinator, and Susan Grimes, transitional care coordinator, Hartford HealthCare at Home.
For more information or to RSVP, call Weber at 860.356.8281.
Arbor Rose at Jerome Home, a managed community under Hartford HealthCare Senior Services, offers skilled nursing, inpatient/outpatient rehabilitation, residential care, memory care and assisted living. For more information about Arbor Rose at Jerome Home, visit jeromehome.org.
---